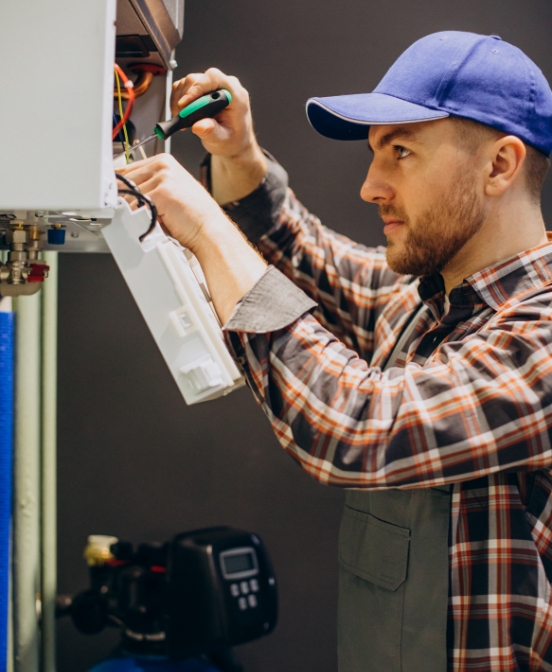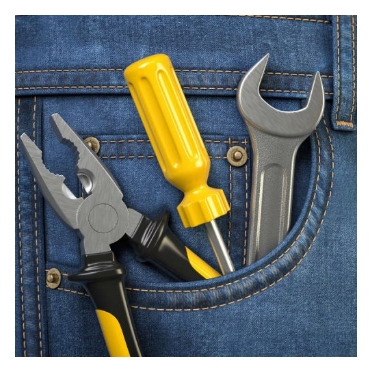 Plumbing Specialists
Since 1989, Kiddco Plumbing has been the plumbing industry leader in Northern Virginia. By specializing in just plumbing, and only plumbing, our qualified technicians have a loyal following and consistently deliver thorough and honest services. Kiddco was passed down from father to son in 2015, and the legacy of being the trusted neighborhood plumber continues today with the new generation.
Location is everything. We are conveniently located in Loudoun County and provide residential and commercial plumbing services in Loudoun County, Fairfax County, Fauquier County, Prince William County and the surrounding areas.
How We Work
No Commissions. Ever.
We treat you the way we want to be treated. The clock doesn't start until we walk through your door and by charging hourly rates, compared to a flat rate, you save. Our plumbers do what they know best - plumbing, not sales.
The Team
Providing knowledge and solutions
The Kiddco team is trained and experienced with cutting edge equipment to get your job done properly. Specialized cameras can inspect your drains, pipes and septic systems so we can then utilize high pressure hydro-jetting equipment to clear tough clogs quickly and thoroughly.
Testimonials
What Our Clients Say
"My guest bathroom had a medium-level emergency (six days before Christmas!). Kiddco Plumbing sent out an exceptional plumber in less than an hour. Jason was meticulous, explained everything that needed to be done, fixed the problem with replacement parts (after showing me what was wrong with the worn-out parts), then cleaned up his work area. The charges for the services performed were quite within reason."
L. A. L.
"Called Kiddco yesterday because I needed both toilets in my apartment fixed ASAP. Jesse arrived bright and early this morning, got everything fixed in a timely fashion and was very personable. The last company I called gave me a song and dance about "needing to get parts" and their quote on the same fix came in about twenty dollars higher. Turns out this was an easy fix and Jesse made it happen without having to reschedule. Appreciate it!"
Rekha H.
"As a medical professional we depend on all systems running 100%. When we had an air leak in our vacuum system, Kiddco came out and found the problem quickly and professionally. Even after having to jump through hoops to even access the building due to building management. I recommend Kiddco Plumbing for all of your commercial needs."
Joseph M.