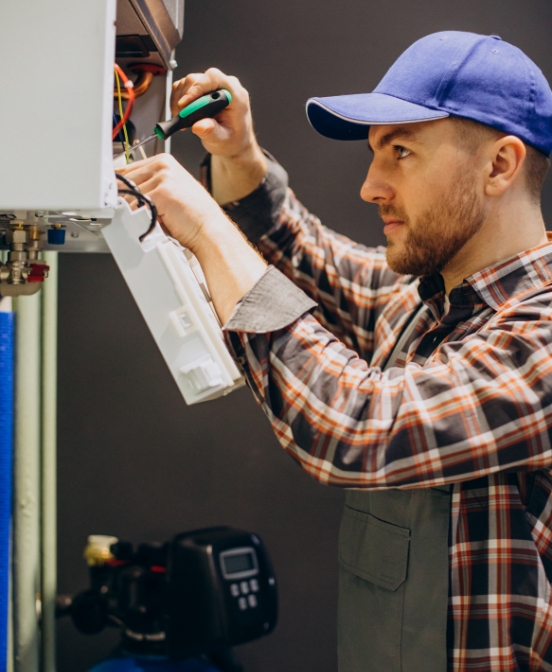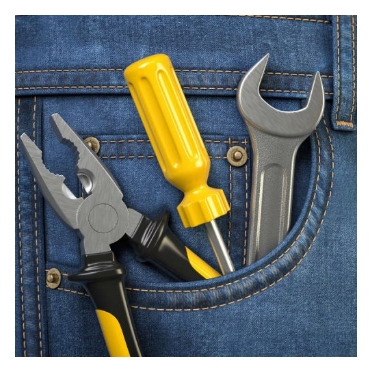 Plumbing Specialists
Since 1989, Kiddco Plumbing has been the plumbing industry leader in Northern Virginia. By specializing in just plumbing, and only plumbing, our qualified technicians have a loyal following and consistently deliver thorough and honest services. Kiddco was passed down from father to son in 2015, and the legacy of being the trusted neighborhood plumber continues today with the new generation.
Location is everything. We are conveniently located in Loudoun County and provide residential and commercial plumbing services in Loudoun County, Fairfax County, Fauquier County, Prince William County and the surrounding areas.
How We Work
No Commissions. Ever.
We treat you the way we want to be treated. The clock doesn't start until we walk through your door and by charging hourly rates, compared to a flat rate, you save. Our plumbers do what they know best - plumbing, not sales.
The Team
Providing knowledge and solutions
The Kiddco team is trained and experienced with cutting edge equipment to get your job done properly. Specialized cameras can inspect your drains, pipes and septic systems so we can then utilize high pressure hydro-jetting equipment to clear tough clogs quickly and thoroughly.
Testimonials
What Our Clients Say
"Very personable and knowledgeable. It's hard to find a company with both qualities."
Laura A
"I've used them several times and they have great service. Prices are reasonable, they show up on time and do a good job. It's taken me 24 years of living in this area to finally find a good plumber. These guys are it."
Peter F
"I found Kiddco online when I was looking for a plumber to complete one of the home inspection items on a property where I was representing a Seller… I will be using Kiddco Plumbing again for my future plumbing needs!"
Cathy S