Plumbing Emergency? We're here 24/7 for all of your after-hours plumbing needs! We'll promptly fix plumbing panic. Call your local Sterling, VA plumbers at 703-435-4441.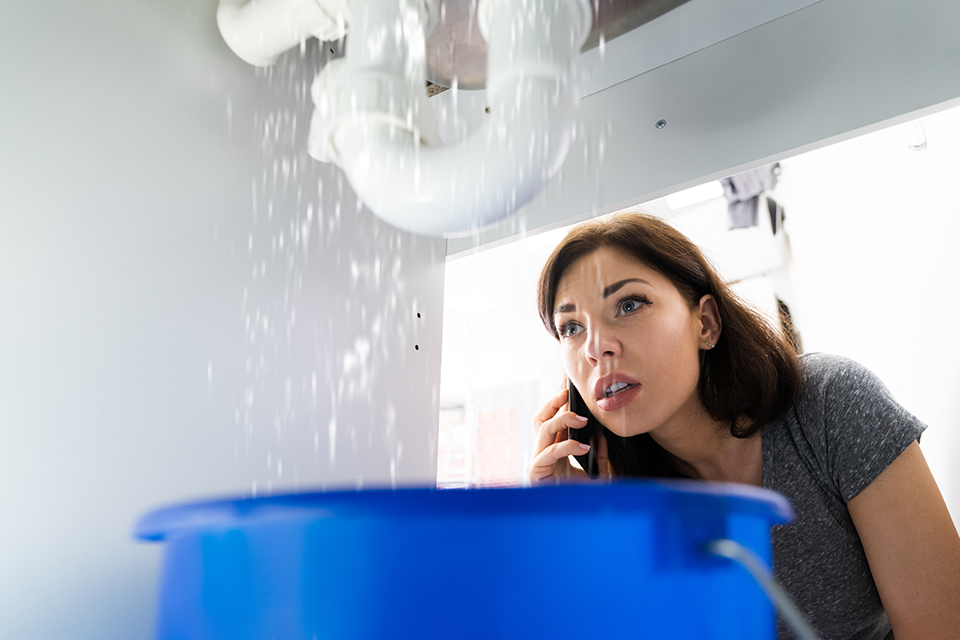 Emergency Plumbing in Leesburg, VA
Do you have a major plumbing issue in your home or business? If you need emergency service for a broken gas line, water line, sewer line or any other type of plumbing need, call the 24/7 plumbing company at Kiddco.
NOTE: If you are dealing with a gas leak in your home or business, make sure you make an emergency call to 9-1-1 and evacuate the building prior to calling Kiddco. We will come in to assist after the authorities have been contacted.
Emergency Plumbing Services
We can answer an emergency call for any plumbing issue. Our plumbers are even available on nights and weekends. Give us a call and we can be there no matter where you are in Loudoun County, Fairfax County or elsewhere in Northern Virginia.
Our emergency plumbers can respond to service calls for:
Broken water pipes and sewer pipes

Broken washing machines

Gas leaks

Much more!
Emergency Commercial Plumbing
If your business has a burst pipe, a flooded bathroom, or any other commercial plumbing emergency, call the top plumbers in Leesburg and anywhere else in the Northern Virginia area. Kiddco Plumbing can arrive on the scene and get your business back on its feet.
Emergency Residential Plumbing
Kiddco Plumbing offers a number of emergency services for residential areas as well. Whether it's a burst sewer pipe, a flooded basement, a toilet leak, or any other kind of plumbing emergency, we've got your backs.
Our plumbers can service any home in the Northern Virginia area 24/7 including nights and weekends. Don't let your home become permanently damaged when you're just a call away from fixing it.
If you have any emergency plumbing needs, give Kiddco Plumbing a call. Our experts have decades of experience helping homes and businesses with their plumbing problems all across Northern Virginia.
"My guest bathroom had a medium-level emergency (six days before Christmas!). Kiddco Plumbing sent out an exceptional plumber in less than an hour. Jason was meticulous, explained everything that needed to be done, fixed the problem with replacement parts (after showing me what was wrong with the worn-out parts), then cleaned up his work area. The charges for the services performed were quite within reason."
L. A. L.