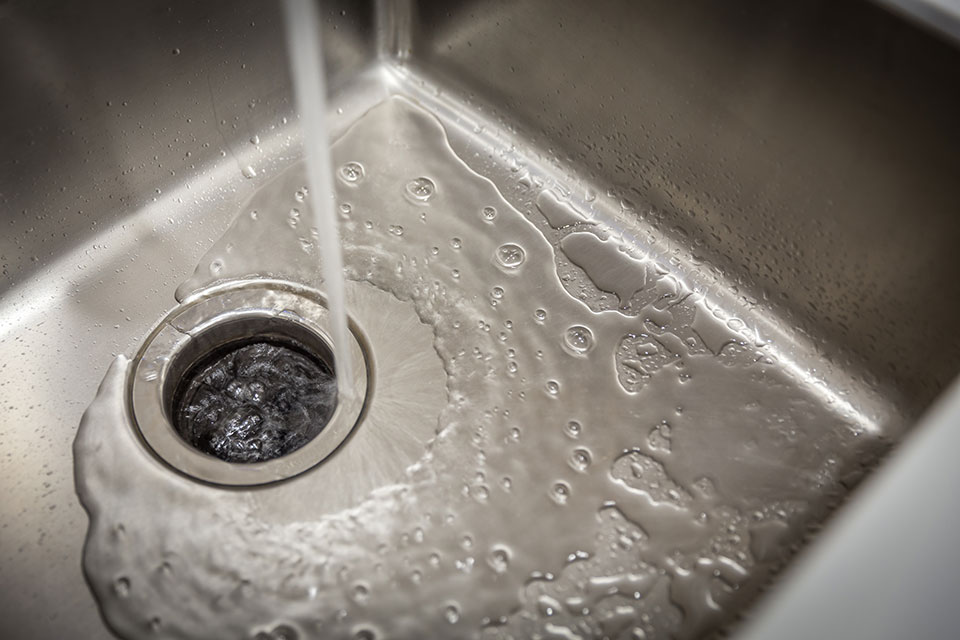 Garbage Disposal Repair in Woodbridge, VA
Over time, you might find that your garbage disposal is not working because of overuse (a garbage disposal is expected to last for around 10 years). Silverware or other non-degradable objects can also get stuck in the garbage disposal if you're not careful.
You may notice that your garbage disposal is clogged more often than usual. You may also notice that your garbage disposal produces strange smells or sounds. These can be signs that it's time for garbage disposal repair.
Garbage Disposal Replacement
Since garbage disposals are expected to last around 10 years, you will likely need to replace your garbage disposal at some point. A repair just might not cut it.
Here at Kiddco Plumbing, our plumbers are experts on garbage disposals and can help you figure out whether your broken garbage disposal can be repaired or if it's time to get a new one. Our plumbers can also upgrade your garbage disposal unit if that's the route you're looking to go for.
Garbage Disposal Installation
If you do a lot of cooking in the house, you might want to consider installing a garbage disposal in your kitchen. Garbage disposals are an extremely helpful thing to have in a home to reduce and eliminate food waste. By grinding up any potential waste, the garbage disposal ensures that your drain lines remain clean and unclogged. The elimination of food waste will also lead to a lessened risk of pests or infestation caused by unattended food scraps.
Luckily, garbage disposals are pretty cheap to install. Our plumbing experts will be able to assess if one is right for you and will help you through the complete installation of your garbage disposal.
"Epic! A real life saver. Andy was our tech, very professional and punctual. If anyone has anything they need done you need to call them."
Kenny F.
Frequently Asked Questions
How does the garbage disposal work?
A garbage disposal contains an impeller plate, which is like a flat disc that sits at the bottom of the disposal. On the sides of the disposal are grates. When you turn the disposal on, the impeller plate spins and forces the food waste against the grates which grind the food up into very small particles. When you wash water down the disposal, the food particles flush into your drain pipe and into your home's plumbing system.
Who fixes garbage disposals?
Kiddco Plumbing has decades of experience repairing and replacing garbage disposals all across the Northern Virginia area.
How do I use my garbage disposal?
Insert food waste into the garbage disposal – but not too much or you risk clogging the fixture. After that, turn on the sink faucet and flow cold water into the disposal. Make sure all non-food waste is removed from the disposal or you risk breaking the unit. Turn your disposal on and wait until the sound of the grinding stops (it will turn into a steady humming sound when it's done) before you turn off the disposal.
Why is my garbage disposal not working?
Garbage disposals have a life expectancy of around 10 years. If you've had yours for longer than that, you will find a decrease in efficiency. Often this can lead to a garbage disposal leaking from cracks or a broken seal. Any sharp objects that have gone down the disposal also risk scarring the unit.