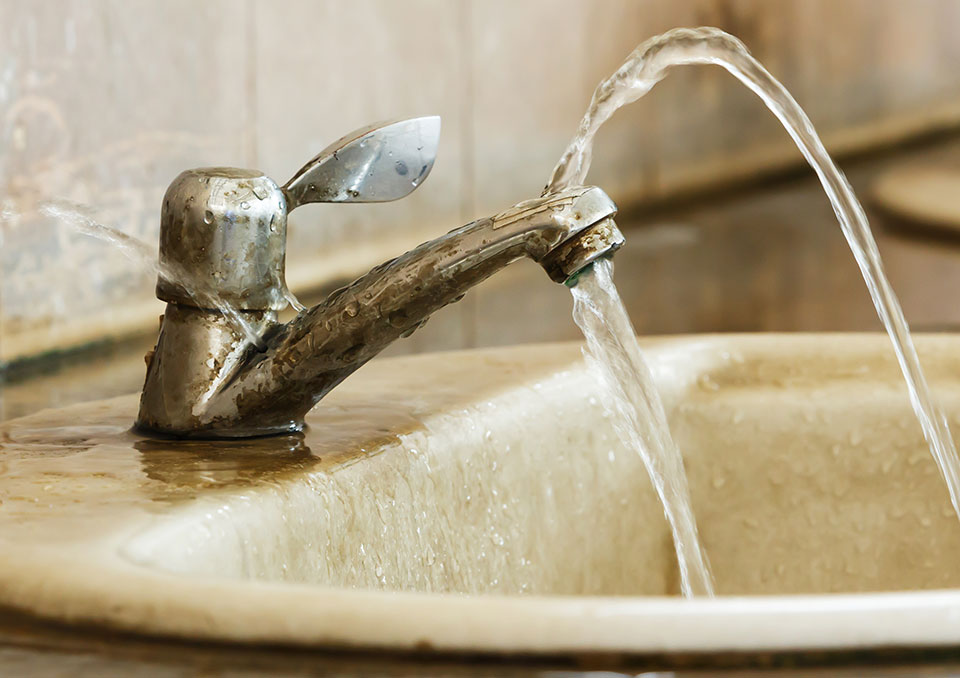 Leaky faucet Repair in McLean, VA
According to research conducted by the Environmental Protection Agency, 10% of homes have a faucet leak that is wasting 90 gallons of water per day. Leaky faucets can be expensive. Did you know that one kitchen faucet leaking at one drip per second can generate 3,000 gallons of wasted water in a year?
You can try a patchwork solution to catch the leaking water or you can ignore it altogether. But letting the leak continue will actually do a lot of damage to your water bill and can cost you a ton of money.
Luckily, it's pretty easy for you to identify a dripping faucet. That's because unlike a lot of plumbing problems, a leaking faucet is outwardly visible. If your kitchen sink is leaking, you probably already know about it. You're likely to remember getting sprayed with water from your leaking compression faucet.
That said, it's not exactly easy to try fixing a leaky faucet on your own. If your tub faucet is dripping and you try to fix it, you're more likely to do harm than good. That's why our trained experts are ready to help you reassemble the faucet so you can regain control of your home.
Faucet Installation
Our plumbing experts specialize in faucet installations as well. Whether you need to install a new faucet for your kitchen sink, bathtub, shower, or other plumbing fixture, our experienced plumbers are here to help. Here at Kiddco Plumbing, we have more than three decades of experience serving families throughout Northern Virginia.
Emergency Leaky Faucet Repair
For 24/7 service for a leaky faucet or any other emergency needs in Northern Virginia including on nights and weekends, call the plumbing specialists at Kiddco Plumbing.
"We had a leak that 2 other companies could not fix properly. I will not call or use any other company from now on for my plumbing needs."
Steven G.