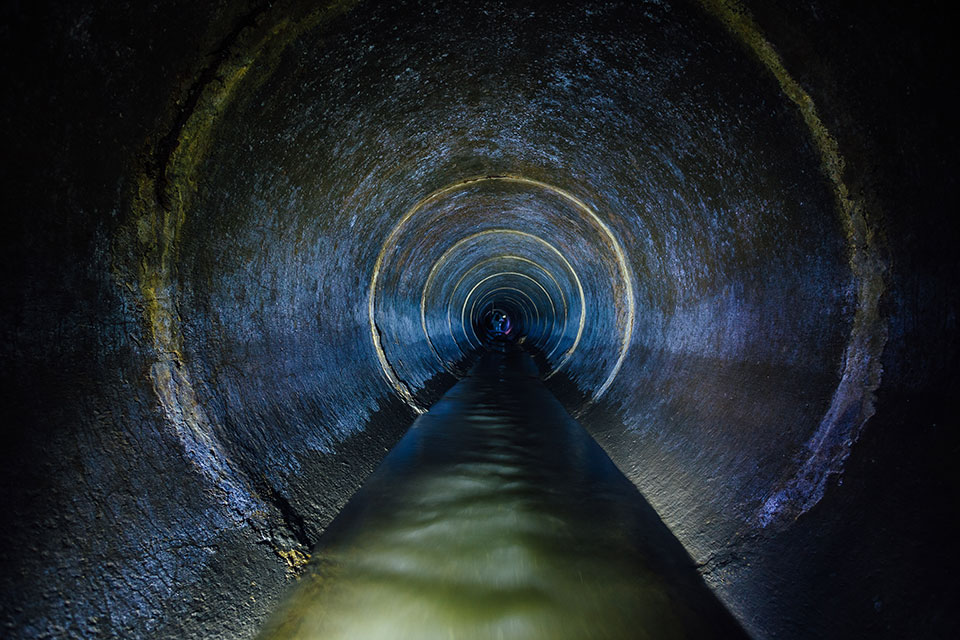 Sewage Pump
If you have a bathroom, kitchen, or laundry room in the basement of your home, you might need to install a sewage ejector pump. Any plumbing fixture that sits beneath the sewer line will require one.
Most of the plumbing fixtures in your home rely on the forces of gravity to carry wastewater into a storm drain or other deposit. But for plumbing systems that lie under the sewer line, something has to work against gravity to carry that water out of your home. A sewage pump solves that problem, pushing water up and out of your plumbing fixtures until gravity can do its job properly.
Sewage Ejector Pump Repair
Here are some signs that you need sewage pump repair:
You notice consistent odors coming from your basement sewage fixtures even after they've been cleaned
The sewage pump is making unusual sounds
The water in your basement sewage fixtures is dirty after it cycles
Your pump runs too frequently or doesn't run at all
Emergency Sewage Pump Repair
For 24/7 service for a broken sewage pump or any other emergency needs in Northern Virginia including on nights and weekends, call the plumbing specialists at Kiddco Plumbing.
Sewage Pump Installation
Installing an ejector pump can be a dangerous undertaking if you don't know what you're doing. You don't want a broken toilet ejector pump in your brand new basement filling it up with wastewater. That's why it's crucial that you call an expert to take care of your installation. Our plumbers have over three decades of experience installing basement ejector pumps in the Northern Virginia area.
If you're in need of basement sump pump installation or repair, we can also help you with that.
"Epic! A real life saver. Andy was our tech, very professional and punctual. If anyone has anything they need done you need to call them."
Kenny F.
Frequently Asked Questions
What is an ejector pump?
An ejector pump is used when running sewage is required in a room beneath the sewage line. A float switch triggers the pump when the water level reaches a certain threshold. The pump then delivers sewage water from bathrooms, laundry rooms, and the like from the basement to a storm drain or other wastewater depository. Sometimes called a pump-up ejector system, an ejector pump works against the forces of gravity to move the wastewater out of your home.
How often should a sewage ejector pump run?
On average, you should change out your sewage pump approximately each 7-10 years. Should it fail, it could lead to a gradual buildup of wastewater at the lowest level of the drain system. Eventually that pressure will cause it to burst and flood your home with wastewater. Staying on top of its maintenance is important for the health and safety of your family.
Ejector pumps vs. sump pumps?
Ejector pumps take sewage water from your plumbing fixtures in the basement and move them out of your home. Sump pumps are likewise needed to counteract the forces of gravity and move water from a basement below the sewer line. However, a sump pump takes water that is accumulating outside of your home and pumps it back out to prevent flooding. In simpler terms: an ejector pump handles sewage water while sump pumps manage rainwater.