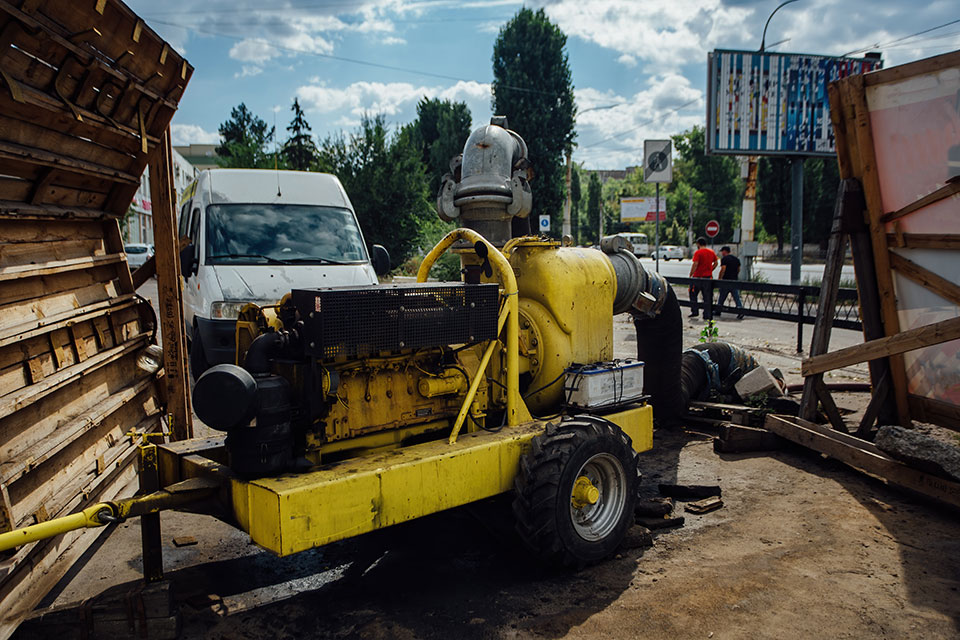 Hydro Jet Plumbing
If you have a clog in your sewer line, you might need to consider a hydro jet drain cleaning. The most common way to clean sewer pipes is by using a plumbing snake. A snake can clean out debris and other gunk from the sewer system. The only problem is that a snake is not powerful enough to completely clean out the system and can leave behind major obstructions that more debris can get stuck to in the future, which would cause future clogs.
To prevent that, you should strongly consider a hydro jetting service. Hydro jetting uses pressurized water to blast through the sewer lines, removing anything and everything that might be causing a clog. Even large objects like shrubs and tree roots stand no chance against the jet pump. Our hydro jet sewer line cleaning will have your sewer system as clean as a whistle, putting it in even better condition than it was in prior to the clog.
Kiddco Plumbing is a plumbing service that specializes in drain cleaning services including hydro jetting work. Our team of professional plumbers has been removing blockages in pipes and drains across the Northern Virginia area for over three decades.
"Epic! A real life saver. Andy was our tech, very professional and punctual. If anyone has anything they need done you need to call them."
Kenny F.
Frequently Asked Questions
What is hydro jetting?
Hydro jetting is a form of sewer cleaning that uses highly pressurized water to clean out sewer lines. It is a very powerful method that can remove even the toughest and peskiest objects that are causing a clog in the plumbing system.
What is hydro jetting a sewer line?
Hydro jetting is the most common method for cleaning out sewer lines. Using nothing more than high pressurized water jets, the hydro jet service removes clogs that are causing backup and buildup within the sewer system.